The new age of Insurance Advice is here.
We are leaders of ethical, transparent and progressive financial advice in Auckland.
We help with three main things.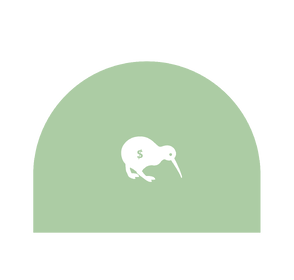 KiwiSaver
We ask you the hard questions - are you making the most of your KiwiSaver account? How do you know that you are?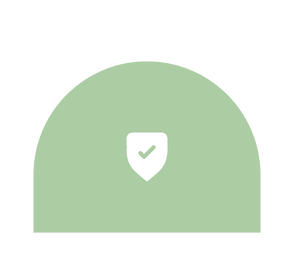 Insurance
Have you protected the most valuable things in your life? We're not just talking about your material possessions but the most important stuff.
About Us
The new age of Financial Advice in Auckland and online is here. And we are pioneering it. We take the hassle away from the claims process. We manage the process on your behalf to make it easier for you. We're Jith & Maaru & we want to help you!
Workshops & Events
We host financial literacy workshops for people in all walks of life! Female specific, millennials, business owners – you name it.
We're here to not only support you with one-on-one advice in Auckland and online, but to actually support your growth through learning about finance too.
Here's what's new with Vive Tribe!